Washington says it was North Korea.
The White House says it's determined it was that country's government that was behind the hack attack against Sony Pictures.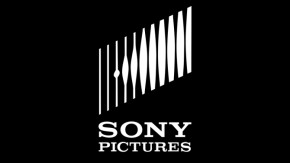 The FBI says it found similarities between the tools used in this attack and previous ones linked to North Korea.
U.S. federal officials say North Korea's actions were intended to inflict significant harm on business and suppress the right of Americans to express themselves.
The cyber attack resulted in the disclosure of thousands of leaked e-mails and other materials, escalating to terrorist threats.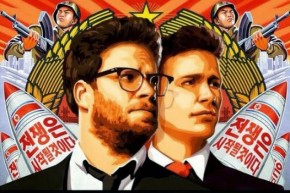 Those threats prompted Sony to this week cancel the Christmas Day release of the movie "The Interview," which is a comedy about a CIA plot to assassinate North Korean leader Kim Jong Un.