The number of women, who accuse fired CBC radio host Jian Ghomeshi of abuse, has risen.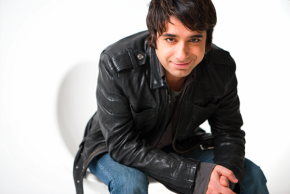 There are now reportedly 15 claiming he never raised the subject of rough sex nor asked for consent.
Among the new accusers is a woman – a student at the time – who says Ghomeshi tried to smother her by covering her nose and mouth with his hands.
Others describe how, with no warning, he made snarling sounds, struck, slapped, bit, choked them and in some cases pulled their hair so hard that he threw them to the ground or onto a bed.
Currently, Ghomeshi, who's out on bail, faces four counts of sexual assault and one of choking.
The case is back before the courts January 8th.