It is the most lethal form of the disease – in fact, the only major cancer with survival rates still in single digits.
Yet pancreatic cancer receives less than 2 % of research funding.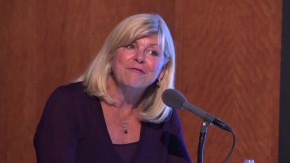 Laurie Ellies, Co-Founder, Vice President and Acting Executive Director of Pancreatic Cancer Canada, told the New AM 740's Goldhawk Fights Back, "We believe it's because there isn't that survivor presence to get up there and say 'I beat the odds.  This is a horrific disease.'  And … our goal is we need to double the survival rate in order to get that voice out there.  And this is what we're doing with World Pancreatic Cancer Day."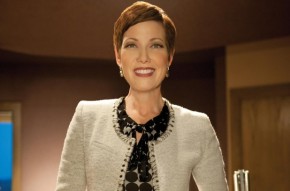 Zoomer Radio's Libby Znaimer is a pancreatic cancer survivor and the national spokesperson for Pancreatic Cancer Canada, which is about to award its first research grants. 
"We want to send the message to the research community that please do this work and you're going to have the money to do this work."
Unless there are breakthroughs in treatment and detection, pancreatic cancer will be the second largest cause of cancer death by 2020.