The CBC's named Toronto employment lawyer Janice Rubin to lead an independent investigation into the allegations of abusive behaviour toward women against fired host Jian Ghomeshi.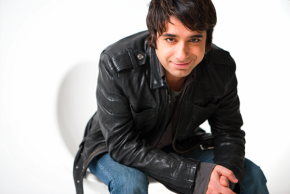 Executive vice-president Heather Conway says Rubin's a "leading authority on workplace harassment" with a certificate in workplace investigation.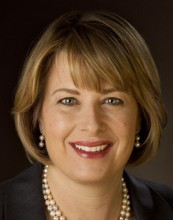 Current and former CBC employees, who worked on shows with Ghomeshi and have complaints, concerns or experiences regarding harassment or other inappropriate workplace conduct are invited to contact Rubin.
She'll write a report summarizing the complaints and concerns, outlining any steps she feels the CBC should take to resolve them and prevent similar issues in the future.
President Hubert Lacroix promises the recommendations will be "very, very public."