In light of the allegations against Jian Ghomeshi,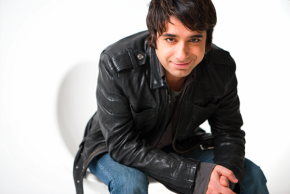 the premier says she's open to studying the issue of sexual harassment in the workplace.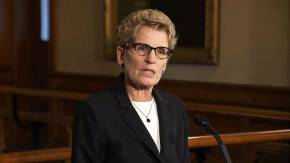 Kathleen Wynne told the legislature, "It affects all of us in all of our work situations across society quite frankly.  We all have to be vigilant and not pretend that somehow this issue has been resolved because it's 2014 and we've moved on.  What has happened over the last week has made it clear that it's very real."
Nine women allege the fired CBC host physically and or sexually abused them.
Three have filed complaints with police.
The CBC's hired an independent investigator to look at how it handled complaints from at least one former employee about Ghomeshi.
Tory MPP Laurie Scott mentioned the co-worker's allegations and called on the premier to strike an all-party committee on workplace harassment.
Wynne says she won't commit to a specific process but is open to doing whatever needs to be done on this "very serious and disturbing issue."