Health Canada has convinced a giant Toronto-based drug company to quarantine suspect drug products from India.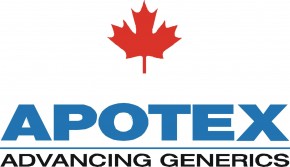 The federal regulator has announced that Canadian generic drug maker Apotex will stop distribution to Canadian retailers of all products manufactured at one of Apotex's factories in India.  In a short release, Health Canada says "the quarantine will allow the department time to verify that products from this facility meet Canadian safety and quality requirements."  There are no details provided on what drugs are affected by the quarantine.
A recent Toronto Star report revealed Health Canada had so little control over drug companies that a previous request by the regulator to ban imports from a neighbouring Apotex facility was ignored by the company.  Canada's Health Minister Rona Ambrose explained this to parliament, while critics called her department feeble, inadequate and incompetent.
By comparison, the U.S. Food and Drug Administration, has a stricter enforcement regime.  The FDA banned certain Apotex drug products after finding the drug company's staff manipulated data about the drugs.