The province is bailing out the MaRS building for $309-million.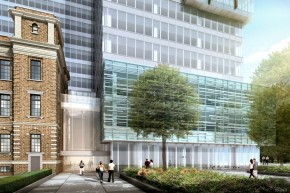 The purchase of the troubled tower across the street from Queen's Park, includes the 224-million dollar loan to the MaRS research and development complex from the province three years ago.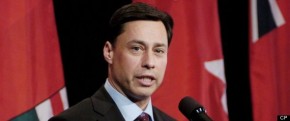 Infrastructure Minister Brad Duguid says the "decision was not taken lightly.  This is a smart thing … to do."
Despite being touted as an innovation hub for new high-tech businesses, the building is mostly empty.
To fill in the rest of the tower it now owns, the province may move in bureaucrats.
Duguid says the government is not ruling anything out, including possibly re-selling the building down the road.