A principal dancer at New York City Ballet will make her Broadway debut this Saturday.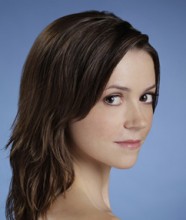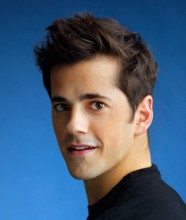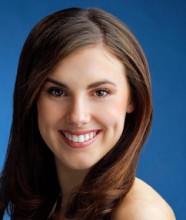 Megan Fairchild is starring in the Broadway revival of On the Town. She plays the role of Ivy Smith that is usually cast with a ballet dancer, because the show features a story ballet created by original choreographer Jerome Robbins and composer Leonard Bernstein.
Megan Fairchild is not the only member of her family moving from ballet to Broadway. Her brother, Robert, who also dances with City Ballet, will star in an adaptation of Gene Kelly's An American in Paris next year. And Robert's wife, Tiler Peck, is starring in Little Dancer, a new Susan Stroman musical about the dancer who inspired the Degas sculpture.
Tiler Peck actually began her career on Broadway at the age of eleven, dancing in Stroman's production of The Music Man. Stroman suggested Peck take more ballet classes, which led to her career with City Ballet.