For the first time since the iPad in 2010, Apple has unveiled a new product.
The smartwatch will come in different styles and straps with a choice of two sizes.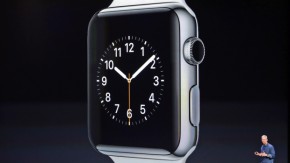 It'll require one of the new iPhones or an iPhone 5, 5s or 5c.
The watch will be available early next year for $349U.S.
As for the phones, they won't just have larger screens.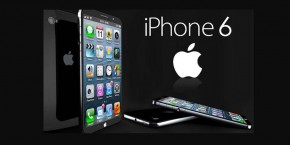 The iPhone 6 and iPhone 6 Plus will have a new, horizontal viewing mode to take advantage of the bigger display.
The iPhone 6 will have a screen of 4.7 inches.
The iPhone 6 Plus screen will be 5.5 inches.
Resolution on the 6 Plus will be sharper.
Apple says the phones will also be faster and have better battery life.
They'll be available in the U.S., September 19th with advance orders starting this Friday.
$199 with a two-year contract for the iPhone 6 with 16 gigabytes of memory.
Step-up models will have double the memory than before.
The iPhone 6 Plus will cost $100 more.