Toronto's housing market was hotter than the weather last month and it's downsizing Zoomers who are enjoying the benefits.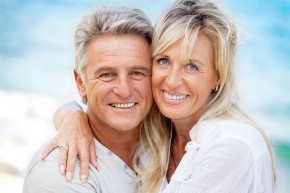 The Toronto Real Estate Board reports that 7,600 homes changed hands in August – an increase of nearly 3 % over August of last year.
Year-to-date sales are up 6.5 % over 2013.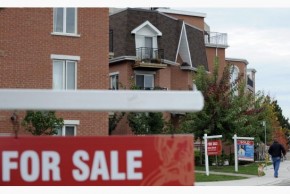 And the average selling price last month was $546,000, almost 9 % higher than a year ago.
The Board says sales were up, but the number of listings was down, meaning Toronto continues to be a sellers' market.