Mission accomplished.
Annaleise Carr had hoped to complete the 75-kilometre cross in late July.
The 16-year old entered the water at Erie, Pennsylvania but only got to Long Point, Ontario after stormy weather and rough conditions forced her to stop 33-kilometres shy of her goal.
After returning to the lake late last night, she finished the fundraising marathon late this morning when she touched shore in Port Dover.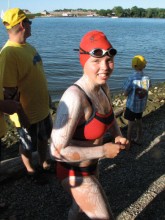 Carr has raised over $190,000 so far this summer for Camp Trillium, a camp for children with cancer.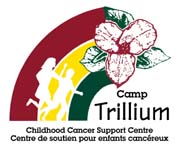 Two years ago, Carr became the then-youngest person to swim across Lake Ontario at age 14, rising $115,000 for the camp.