Seems like Toronto city councillor Doug Ford got ahead of himself.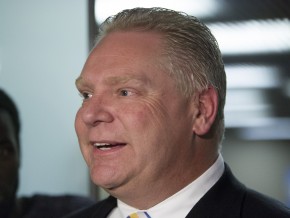 Ford publicly stated this morning he apologizes "unequivocally" to the police chief, who served him with a notice of defamation Monday evening.
It demanded a full apology and retraction that was to be agreed upon beforehand by Bill Blair.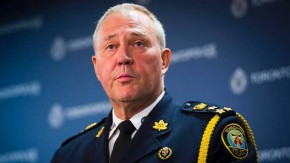 A spokesperson for the chief says he's not yet accepting the apology from the mayor's brother.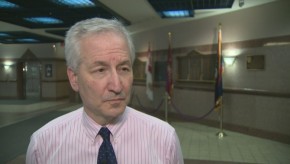 Mark Pugash says it does not meet the terms of the notice because the apology was not worked out with the chief and his lawyer before it was issued.
So until that's done, he adds the notice remains in effect.
This all started when Ford recently accused the chief of leaking information that police were preparing to subpoena the mayor in an ongoing investigation as "payback" – without elaborating.