The first U.S. Surgeon-General who was behind landmark health warnings on cigarette packages has died at the age of 87.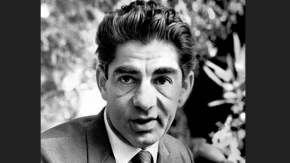 Dr. Jesse Steinfeld was a cancer researcher and taught at medical school before serving as surgeon general to then U.S. President Richard Nixon from 1969 to 1973.  Steinfeld explained in an interview once, that it was his suggestion for a Nixon state of the union address to increase the budget for cancer research by 50 percent.  "The only time as I remember that the crowd applauded, and got up on both sides of the aisle … was when he announced that he was going to recommend an increase to the budget of the National Cancer Institute of $100-million, from $200-million to $300-million," Steinfeld explained, "and we beamed at each other, those of us who were in the field and we felt that maybe it makes a difference."
Doctor Steinfeld also angered those in the tobacco industry for his stubborn efforts to publicize the hazards of smoking.  The cigarette package warning "The surgeon general has determined that smoking is hazardous to your health" came during Steinfeld's watch.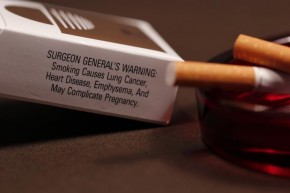 Steinfeld promoted bans on smoking in restaurants, theatres, planes and other public places, decades before such prohibitions became the norm.