James Garner, the wisecracking star of the 50s TV Western "Maverick", who went on to have a long career on small and big screen, has died.
He was found dead of natural causes at his California home last night.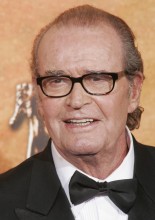 There's no immediate word on the specific cause.
He had suffered a stroke six years ago.
A versatile actor, who starred in movies like "Boys Night Out," "The Great Escape," "The Art of Love," "36 Hours," and "Murphy's Romance" for which he received his only Oscar nomination, Garner will best be remembered for two TV shows – The late 50s TV Western "Maverick", where he played Bret Maverick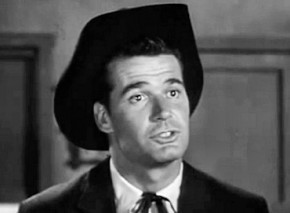 and the 70s show, "The Rockford Files", where he starred as private investigator Jim Rockford.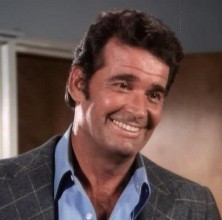 Garner received the Screen Actors Guild's lifetime achievement award in 2005.