The last of the singing cowboys has died.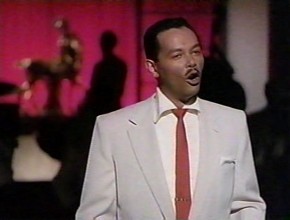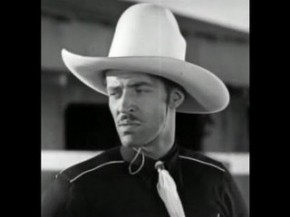 Herb Jeffries was known as the "Bronze Buckaroo" in a series of all-black westerns. He also sang with the Duke Ellington Orchestra, recording the hit Flamingo in 1940.
Jeffries was the only black singing cowboy in Hollywood. He says he campaigned for westerns starring African-Americans after he saw a young boy crying because the other kids wouldn't let him play cowboys because he was black. Jeffries says in the Old West, one out of every four cowboys was black.
Jeffries continued singing into his 80s and 90s. His last CD, The Duke and I, was released in 2000.
Herb Jeffries also received a star on Hollywood's Walk of Fame in 2004. He died at the age of 100.