Billy Crystal is returning to series television for the first time in more than 30 years.
Crystal made headlines in the late Seventies by portraying one of the first openly-gay characters on series television in Soap.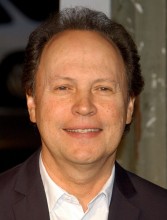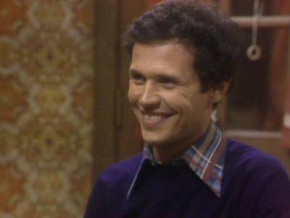 Now he's returning in a new series called The Comedians. The 66-year-old will play a veteran comic who is unwillingly partnered with a younger comedian on late-night TV.
Josh Gad will star with Crystal in the series that will debut on Fox TV next year.