Quebec filmmakers dominated the Canadian Screen Awards last night.
Louise Archambault's coming-of-age drama, Gabrielle, was named best film. It was also Canada's official entry in the foreign-language film category at the Oscars.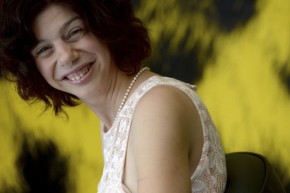 Gabrielle stars first-time actress Gabrielle Marion-Rivard as a woman with the genetic disorder called Williams Syndrome who is a gifted musician. The syndrome causes developmental difficulties but people with the condition are often good at music. In real life, Marion-Rivard has Williams Syndrome.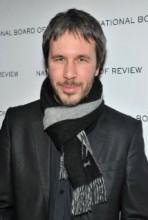 Denis Villeneuve's Enemy was the big winner with five awards, including the Best Director prize for Villeneuve.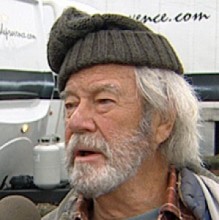 Gordon Pinsent won the best supporting actor award for The Grand Seduction, but the 83-year-old couldn't be at the ceremony. His daugher, actress Leah Pinsent, accepted on his behalf.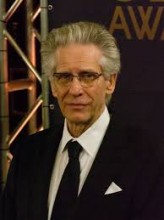 Veteran Canadian filmmaker David Cronenberg was given a Lifetime Achievement award.