Not many actresses would give up a long season with two plum roles. But Chilina Kennedy is withdrawing from this season's Stratford Festival.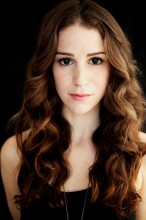 Canada's musical leading lady of choice was to star in both Crazy for You and Man of La Mancha this season. But she's bowing out to star in a new role …. at least for her: motherhood.
The Festival has announced that Kennedy and her partner, Jacob James, are expecting a baby.
They have also announced replacement casting. Stratford veteran Robin Hutton will take over the role of "Aldonza" in Man of La Mancha. Kennedy's former Sheridan College classmate Natalie Daradich comes off a US tour of Wicked to play "Polly Baker" in Crazy for You.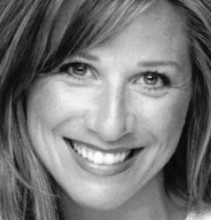 Stratford begins previews on April 21st.