Parts of flood-weary B.C. are bracing for yet more heavy rain.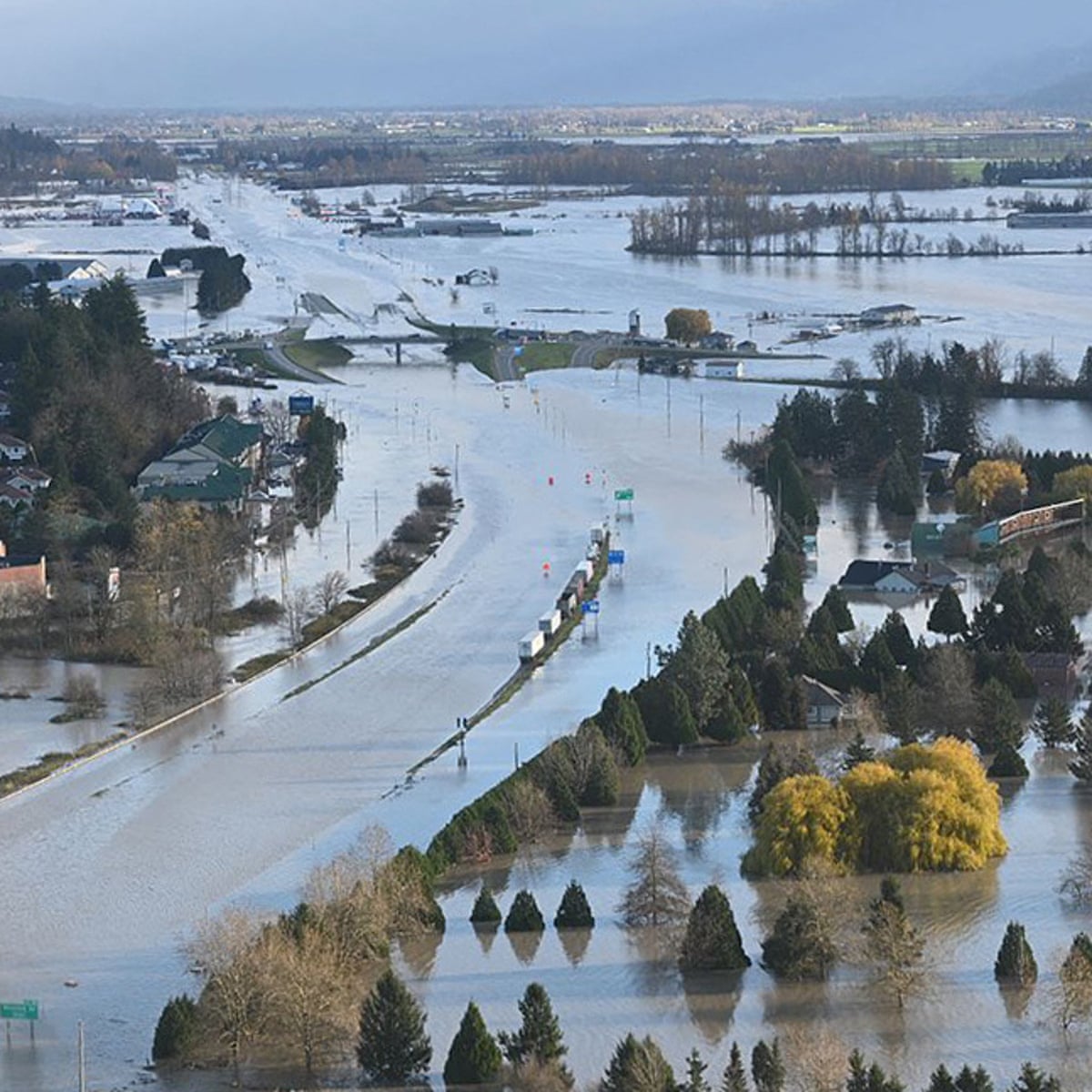 Environment Canada has issued rainfall warnings for Vancouver and the surrounding area. They say over 60mm of rain could fall in southern sections with 120mm falling closer to the mountains.
Rain is expected to continue Sunday and then ease off for Monday. Another storm is expected to start moving through on Tuesday.
Prime Minister Justin Trudeau got a look at some of the damage in the Abbotsford area on Friday. He also met with B.C. Premier John Horgan in Victoria.
"Extreme weather events are going to become more frequent," said Trudeau. "The fight against climate change remains extraordinarily important. The fight to build to resilient infrastructure is going to require our governments to work together."
Trudeau promised to help B.C. recover and prepare for the future effects of climate change.
The federal and B.C. governments are matching any donations made to the Canadian Red Cross for flood relief.