Distributing vaccines to the world's poorest nations has topped the agenda as G7 leaders begin their meeting in Cornwall in the United Kingdom.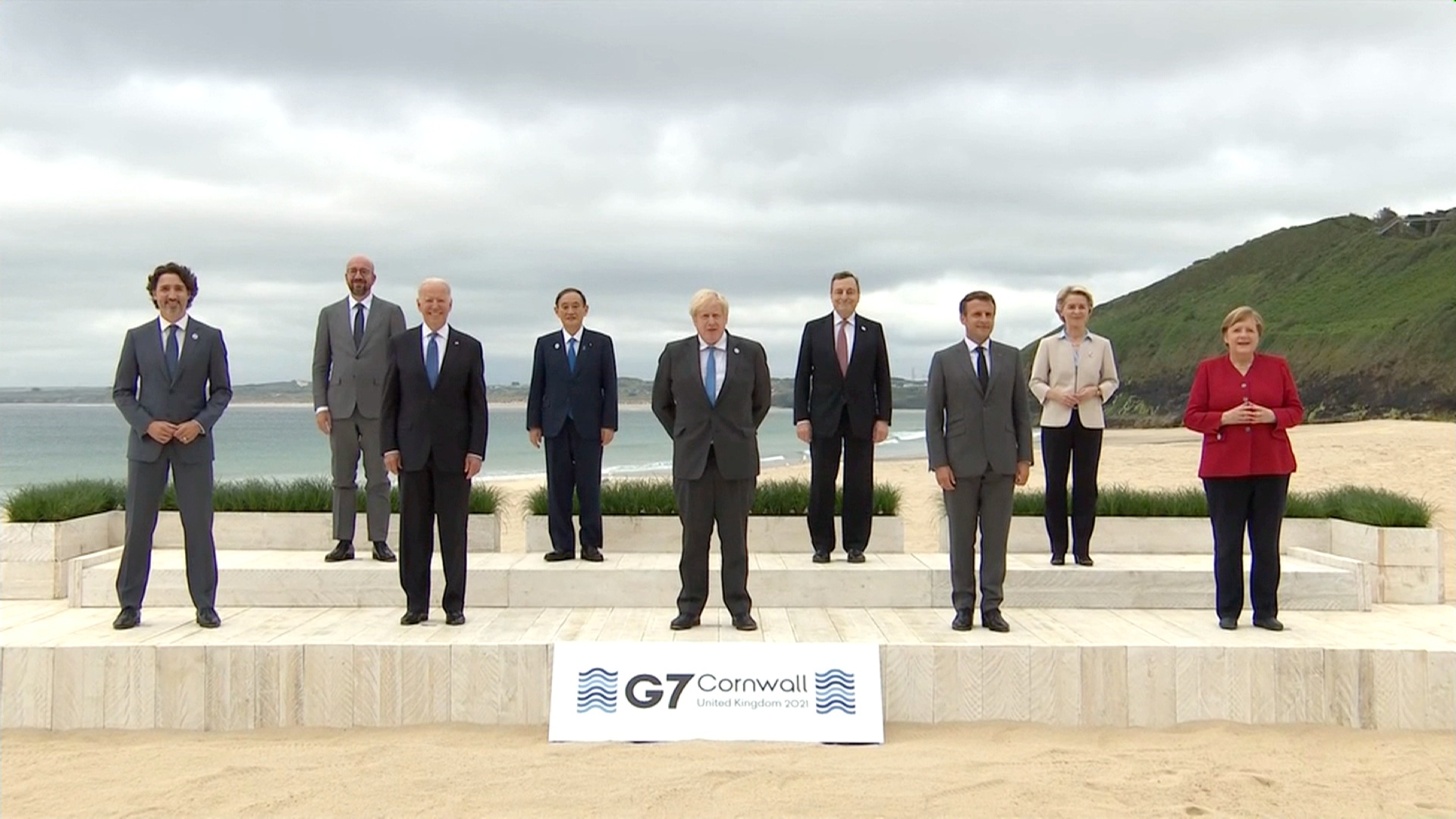 U.K. Prime Minister Boris Johnson wanted the leaders to come with ideas to get the world fully vaccinated as soon as possible.
U.S. President Joe Biden has pledged to donate 500-million vaccine doses to the effort out of one-billion pledged by the leaders.
Canada was the last country to pledge their commitment to the effort but, just today, it appears Canada will contribute 100-million doses.
The leaders will also discuss climate change as time starts running out on the world's efforts to prevent the worst effects of human driven climate change.