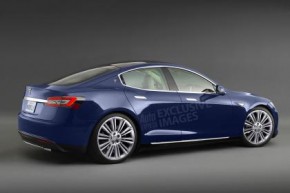 If you have been pining away for a Tesla, pine no longer.
TESLA CEO Elon Musk is introducing a major new vehicle to his startling line-up of all electric cars. The good news is that you may be able to afford this one.
Model three, the entry level automobile, will sell for about 35 thousand dollars.
The new car makes its debut at Tesla's design headquarters in Southern California this evening (Thursday)