After just 20 days in theatres, there is a new champion at the box office.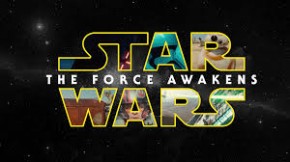 "Star Wars: The Force Awakens" has unseated the James Cameron classic "Avatar" as the number one North American movie of all time.
The new Star Wars episode earned enough Wednesday to pass "Avatar's $760.5 million lifetime North American gross, although Avatar" still hold the the worldwide record at 2.8 billion for now.
"The Force Awakens" has earned $1.6 billion dollars to date world wide, but that figures is expected to soar once the movie opens in China Saturday.