As a result of increased by-law enforcement, some 99 Uber drivers, operating in Toronto, are facing almost 200 charges.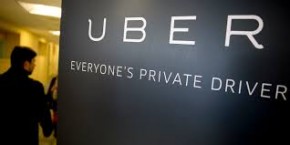 Last month, Toronto City Council voted to crackdown on the ride-sharing service, while at the same time agreeing to a review of the city s current rules governing ground transportation.  The goal is to try and create a single bylaw to cover both conventional taxis and Uber vehicles.
Uber spokesperson Susie Heath says Toronto is moving in the right right direction in trying to develop common sense regulations.  In the meantime, she says Uber will support its more than 13,000 driver partners now operating in the city.