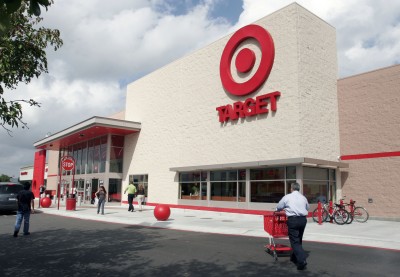 Attention Target shoppers.
You can expect your local Target Canada store to begin knocking down prices – starting tomorrow.
That's because the retailer has received court approval to begin liquidating its stock.
The company got the go-ahead after a hearing today – which involved dozens of lawyers representing the retailer, landlords and suppliers.
Landlords were worried that Target's liquidation sales would tarnish the image of their malls – and take away business from other stores renting space.
Many Target stores have already stopped carrying perishables such as milk, eggs and frozen foods.
As well as remaining inventory, Target's shelving, fixtures and equipment will also be sold.