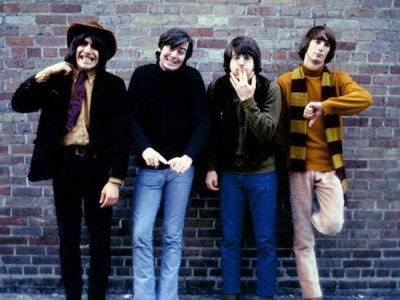 On August 13th, 1966, The Lovin' Spoonful started a three week run at No. 1 on the US singles chart with 'Summer In The City', it made No. 8 in the UK.
The song features a series of car horns during the instrumental bridge, starting with a Volkswagen Beetle horn, and ends up with a jackhammer sound, in order to give the impression of the sounds of the summer in the city.
The song is ranked number 401 on Rolling Stone's list of The 500 Greatest Songs of All Time.