[jwplayer mediaid="78733″]
On Thursday April 24th, 2014 eclectic instrumental band Sultans of String joined us for a Radio Concert Hall performance at the New AM 740.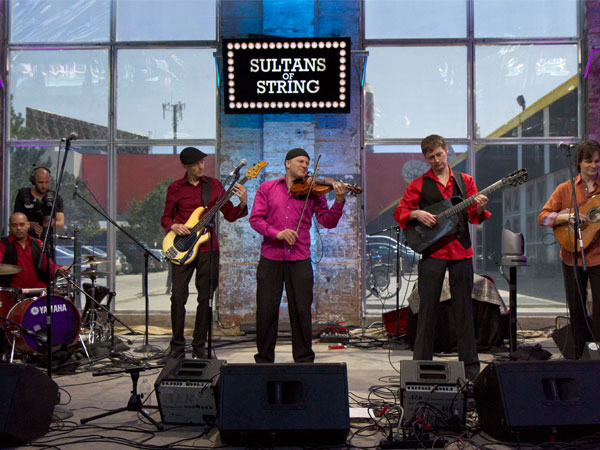 Their live performance showcased a spicy new collaboration between Sultans of String and sitar virtuoso Anwar Kurshid.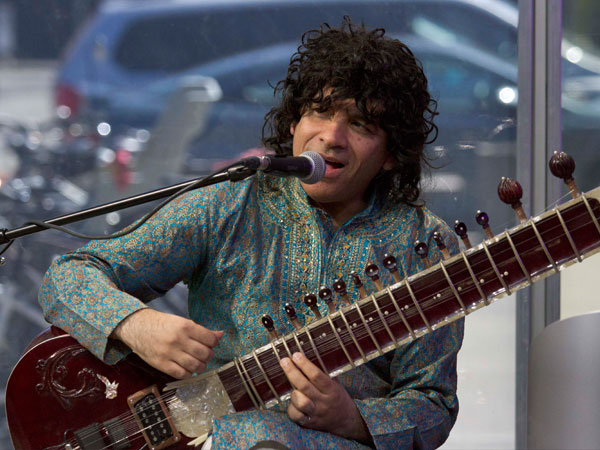 Sultans of String are an instrumental music group based in Toronto, Ontario, combining elements of Spanish flamenco, Arabic folk, Cuban rhythms, and French Manouche Gypsy-jazz.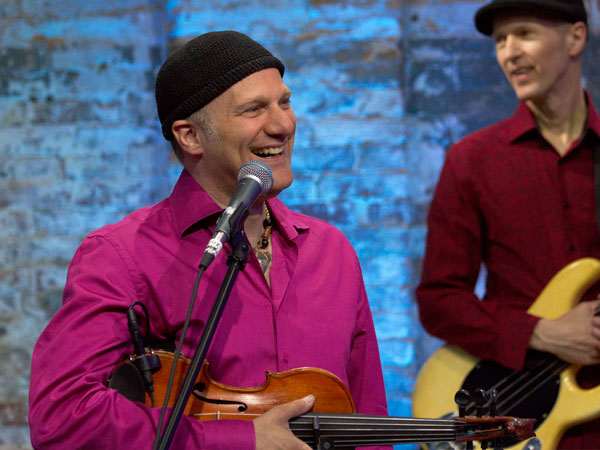 The group's leader Chris McKhool is a well known Canadian musician, and has received numerous awards for his work.