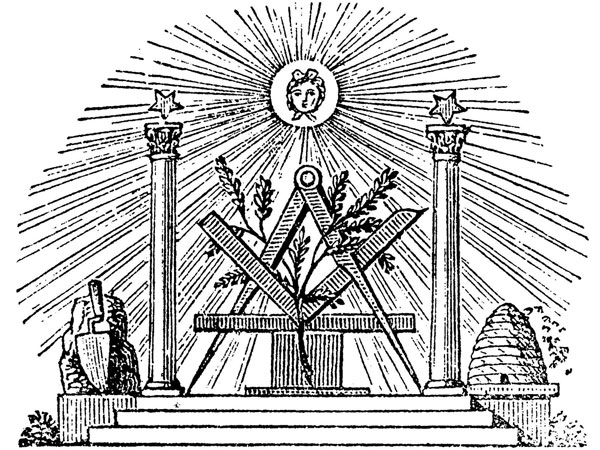 11PM THE FREEMASONS
Richard welcomes a retired pastor, broadcaster and author who argues that hidden within the world's oldest and largest fraternity, Freemasonry, is a satanic cult, the architects of a New World Order.
Guest: Ed Decker is a retired pastor, broadcaster and author of The Dark Side of Freemasonry; and What You Need to Know About the Masons.
12AM THE NEAR-DEATH EXPERIENCE
Richard speaks with a psychotherapist and professor of death studies who will discuss her work with the chronically ill, dying and bereaved clients. She'll reveal details of her own Near Death Experience and share the lessons she's learned from her clients NDEs as well as the value of after-death communication.
Guest: Dr. Lani Leary has over 25 years experience working as a psychotherapist. She served as the director of mental health services at Whitman Walker AIDS clinic, as a professor of Death Studies at George Mason University, and as a researcher at the National Cancer Institute of NIH. Leary also garners wisdom from her personal experience—her mother's death when she was a child, her father's death from cancer, her own profound near-death experience—and has sat with over 500 people as they died. She is the author of No One Has To Die Alone.