Marilyn Wetston gives it to you straight From a Woman's Perspective on AM 740 every Saturday morning at 8AM.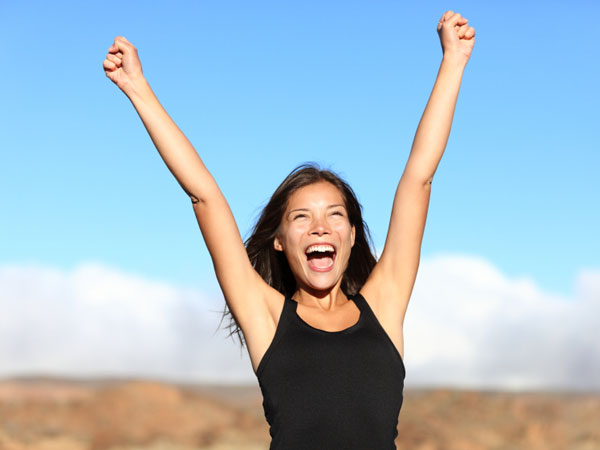 This week on From A Woman's Perspective: 
This Saturday Trichologist Caroline Ruggiero of Capilia by Truly You offers tips for those with hair loss of any kind.
Senior wealth adviser Darren Farwell of Scotia McLeod explains a financial plan can help you keep more of what you make.
Dr. Vivien Brown of Medisys health Group offers tips for those with Allergies.
Hearing Instrument specialist Edmond Ayvazyan of Hearing Aid Source Centres explains how we recognize hearing loss.
Dentist Dr. Dana Colson explains how to achieve a healthy and welcoming smile.
The Reliable Living Centre offers solutions to those who wish to create their "Forever Home"
So plan to join Marilyn and her team and get it straight "From a Woman's Perspective" this Saturday April 11th 2015