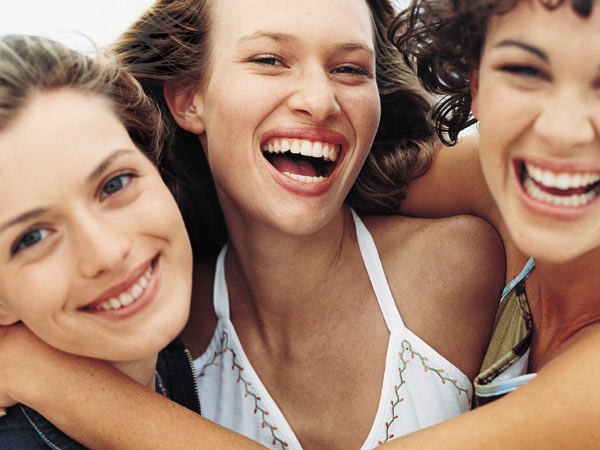 This week on From a Woman's Perspective:
Wendy of Flato Markham Theatre gives us the line up of world class entertainment coming this spring.
Senior wealth manager Darren Farwell of Scotia McLeod offers more examples of successful financial planning.
Dr Vivien Brown of Medisys Health Group explains how to prevent shingles.
Hearing Instrument specialist Edmond Ayvazyan of Hearing Aid Source Centres describes hearing tests.
Dentist Dr. Dana Colson shares stories about how a healthy smile impacts on your life.
Accessibility expert Daniel Wiskin tells us how to achieve our "Forever Home"
and more…
So plan to tune in and join Marilyn and her team and Get it straight "From a Woman's Perspective" this Saturday April 4th at 8:00 AM on AM740