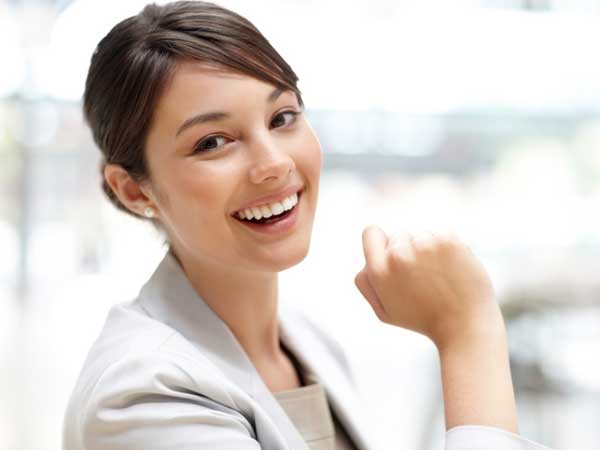 This Saturday Darren Farwell of Scotia McLeod will explain how you can live your retirement as you wish, by making your money work for you tax
efficiently.
Edmond Ayvazyan of Hearing Aid Source Centres will advise you about maintaining your optimum hearing.
Wendy of Flato Markham Theatre will describe world class entertainment coming this month and Daniel Wiskin will teach us more about accessibility and the Forever Home.
So join Marilyn Wetston & get it straight "From a
Woman's Perspective" this Saturday morning at 8:00 AM exclusively here on AM 740.