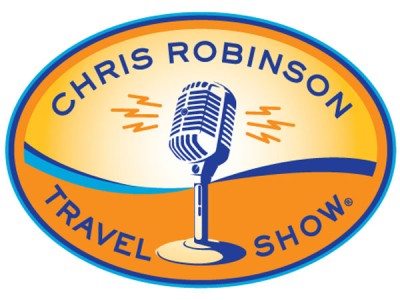 Find your next Spa Vacation!
Spafinder.ca is the world's leading and largest website for finding spa and wellness services.
For some people a visit to the spa is a treat that they give themselves maybe once during a vacation. Others plan their whole vacation around a spa and wellness theme. And yet others are still too scared to venture into that inner sanctum with its own language and etiquette. In this frenetic world of ours, we all need a little "me time", a little pampering and a way to de-stress. Now there is a resource to help you navigate the world of spas and wellness and find exactly the right products and services for you.