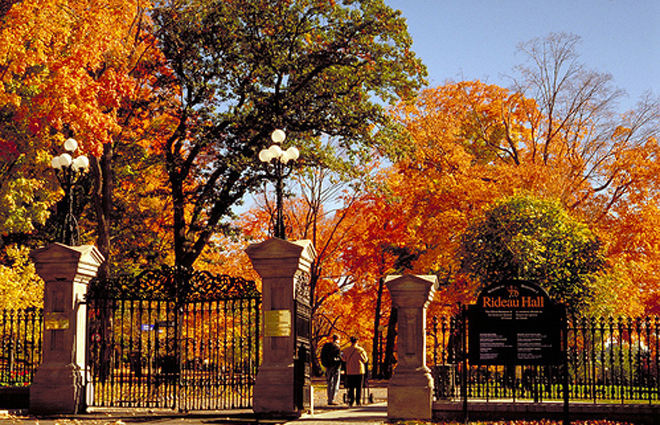 Ottawa in the Fall
A perfect place for a getaway on the Labour Day or Thanksgiving long weekend.
Ottawa is a celebrated Canadian city-break hot-spot and a destination that changes with the seasons. At any time of year there is no better place than Ottawa for a romantic getaway, a weekend girlfriend's fling, a celebration… or a much needed break. So plan a trip to Ottawa – holidays like Labour Day and Thanksgiving weekend are great opportunities to take a long weekend break in Canada's Capital.
Tune in Saturday and Sunday from 1:00 PM – 2:00 PM or visit chrisrobinsontravelshow.ca anytime!