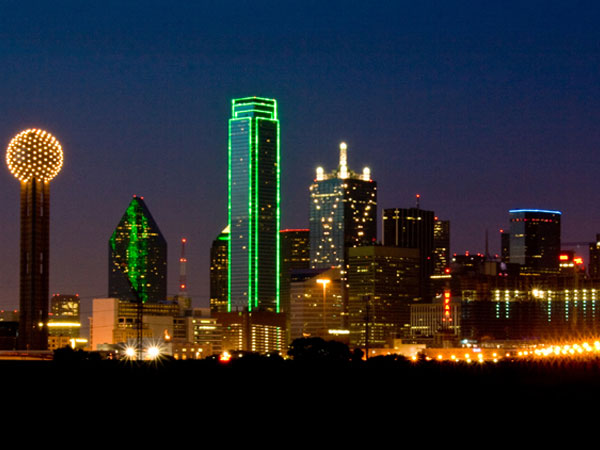 Dallas, Texas – Big Things Happen Here!
Discover Dallas with the new CityPASS and save 41% off major Dallas attractions.
Big D is brash, stylish and cosmopolitan with soaring modern skyscrapers. As the fourth-largest metro area in the United States, and with more than $20 billion in urban development underway, 20 square blocks of artistic and cultural destinations in the Arts District, a battalion of celebrity chefs, the Southwest's best shopping and a national sports spotlight year-round – no wonder they say "Big things happen here".
Tune in Saturday and Sunday from 1:00 PM – 2:00 PM or visit chrisrobinsontravelshow.ca anytime!