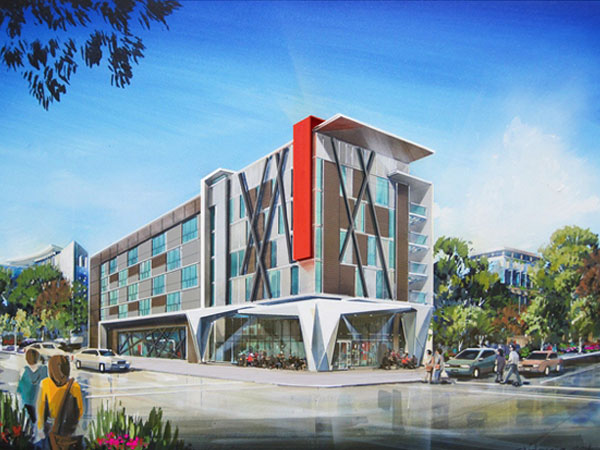 Best Western Hotels
Discover free internet, pet friendly hotels and a new concept in boutique hotels with the people who care!
Best Western is the largest hotel family in the world, with over 4,200 hotels in more than 100 countries. And it's still growing! Best Western now has over 200 properties in Canada. And best of all – every Best Western hotel in the United States, Canada and the Caribbean offers free high-speed Internet access to guests – this was actually implemented back in 2004.
Tune in Saturday and Sunday from 1:00 PM – 2:00 PM or visit chrisrobinsontravelshow.ca anytime!