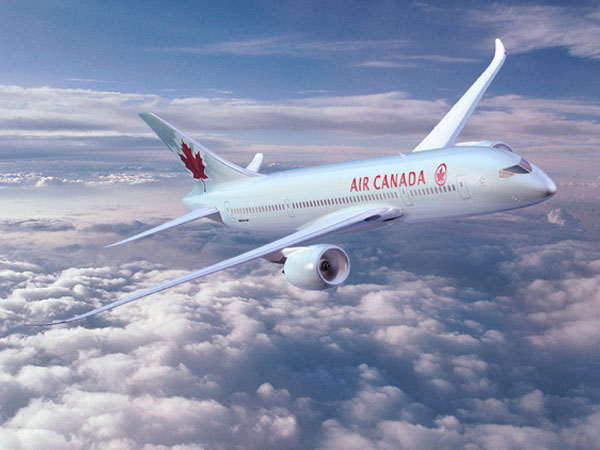 Take flight with Air Canada to Asia
Air Canada has non stop flights to Asia this summer. Fly to Hong Kong, China, Japan, South Korea and beyond! Asia is the largest continent on the planet and offers endless variety for the traveler.  The Far East in particular is a region of incredible civilisations, unique landscapes and the lure of the exotic. Yet many Canadians hesitate to travel there, seeing it as too difficult to travel to and too far away for anything other than a once-in-a-lifetime trip.  Air Canada has the answer. The airline offers access to many Asian destinations, and in particular there are options to fly non-stop to many of the Far East's most dazzling destinations.
Tune in Saturday and Sunday from 1:00 PM – 2:00 PM or visit chrisrobinsontravelshow.ca anytime!