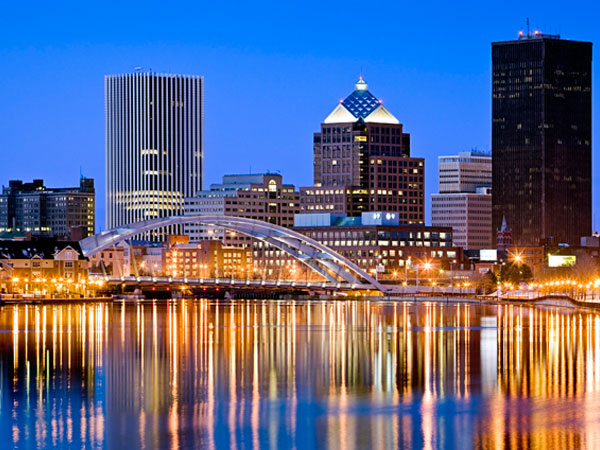 New York State and Rochester
Great family adventures and couples escapes are waiting for you – just across the border! New York State is family friendly, great value and full of surprises all year round! And it is close to hand whether you live in Ontario or Quebec with the 1000 Islands and the Finger Lakes regions right on our borders. Reach New Your State in just ninety minutes from Toronto, or a half-day's drive from Montreal. And it offers the visitor everything from the ultimate bustling city break to a relaxing rural escape. This diverse State has 10 different regions with vibrant cities, spectacular landscapes, events galore, gourmet food and wine – and historical attractions everywhere!
Tune in Saturday and Sunday from 1:00 PM – 2:00 PM or visit chrisrobinsontravelshow.ca anytime!