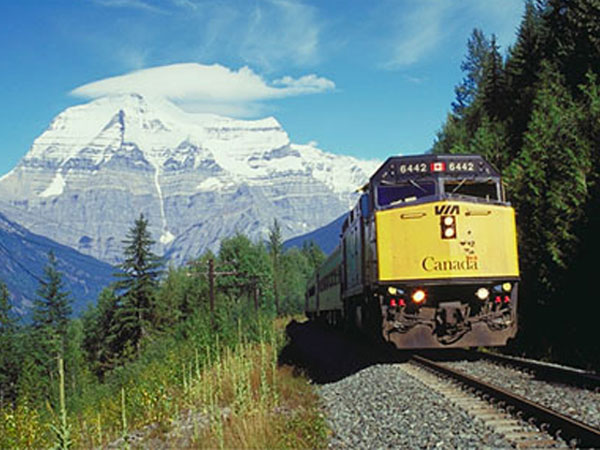 VIA Rail – A More Human Way to Travel
Join Chris aboard the iconic Canadian route from Toronto to Vancouver – one of the world's great Railway journeys. VIA say the train is "a more human way to travel" – and, if you believe that the journey is just as important as the destination, then riding the rails is definitely the right choice. VIA Rail is environmentally friendly. VIA Rail is sociable. VIA Rail is less stressful. VIA Rail takes you to some of the most beautiful parts of Canada. What could be better than that?
Tune in to The Chris Robinson Travel Show, Saturday's and Sunday's from 1pm to 2pm.