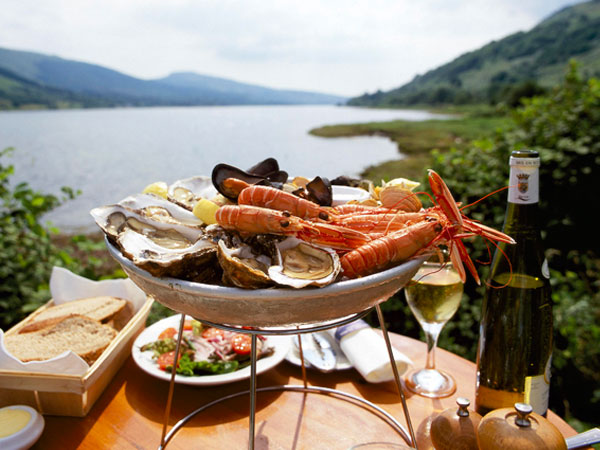 Scotland's Year of Food and Drink
Discover delicious food that connects you to the land, to the people and to the traditions of Scotland. This year Scotland celebrates its wonderful culinary heritage, it's fresh and delicious produce and its world beating whisky and spirits.
Whether you are enjoying seafood straight out of the sea, fresh berries straight off the bush or sampling whisky right where it is made – you will encounter a vibrant foodie movement and a farm to table mentality.
Tune in to The Chris Robinson Travel Show every Saturday from 1pm – 2pm!