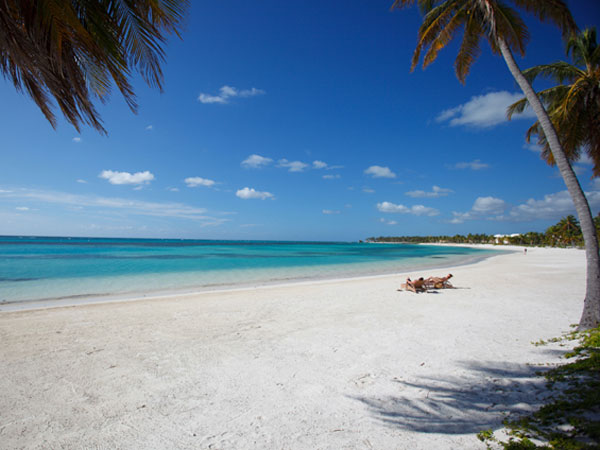 The Dominican Republic has it all!
With Transat Holidays – it's the perfect destination for quality all inclusive vacations. 
The Dominican Republic is one of the most popular destinations for Canadians seeking the sun. The Dominican Republic (or the DR to its friends) is the second largest and most diverse of all the Caribbean Islands. Canadians flock there in the winter months to escape the snow – but the DR offers much more than just sun and sand. Known for its warm and hospitable people, the Dominican Republic has a rich menu of astounding nature, intriguing history and rich culture.
Tune in to The Chris Robinson Travel Show every Saturday from 1pm – 2pm!