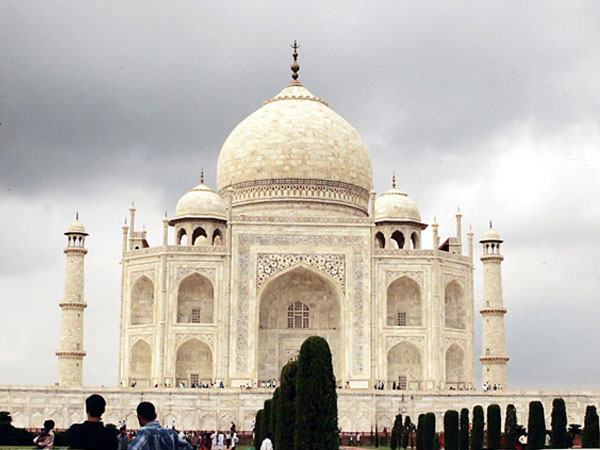 Air Canada and "Incredible India"
Delhi on Air Canada's newest Dreamliner – the ONLY non-stop service from Canada to India. Incredible India overwhelms visitors with an intoxicating mix of exotic culture, unfamiliar history and equally magnificent landscapes and architecture. This land assaults every sense with an intense pot-pourri of experiences. It's immersive. It's ecstatic. It's a great choice if you want to visit somewhere truly unique and different. India offers a different aspect of her personality – exotic, extravagant, elegant, eclectic – to each traveller to the country.
Tune in to The Chris Robinson Travel Show every Saturday from 1pm-2pm!