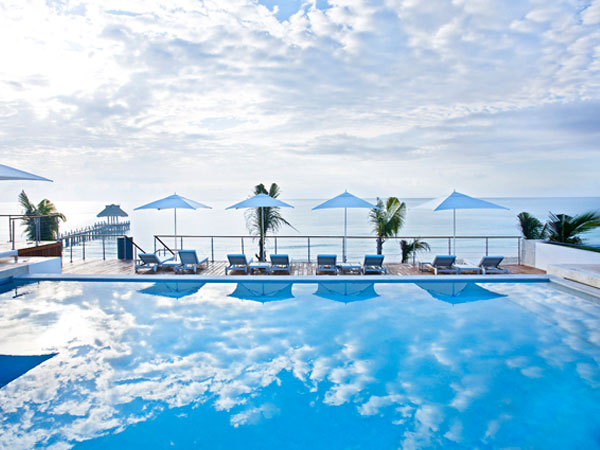 Blue Bay Resorts with Transat & Nolitours
Distinctive resorts in the Caribbean and Mexica, creating a delightful experience for every guest!
Transat Holidays and Nolitours, together with BlueBay Hotels and Resorts, work to bring Canadians a distinctive collection of resorts in the Caribbean and Mexico. For nearly 30 years, Transat has been offering quality vacation packages and creating memorable vacation experiences in a wide variety of destinations. Transat offer complete packages including flights, airport transfers, in-destination representatives, excursions – and, of course, accommodation in all inclusive resorts.
Tune in to The Chris Robinson Travel Show every Saturday from 1pm-2pm!