Why should we bother about rescuing from a highway widening a little village of 750 people called Shakespeare. After all, a wider highway will move people from Kitchener-Waterloo to Stratford, Ontario, about two minutes faster than today.
One reason may be found in these photographs. They are pics of Shakespeare today; real history, not faux rebuilds to recreate the days we have lost. Real history in Fryfogel's Tavern and stores and homes and an eatery and … from 177 years of our past and present. This is not a subdivision! (Of course, if it were a modern subdivision, it would be inviolate.)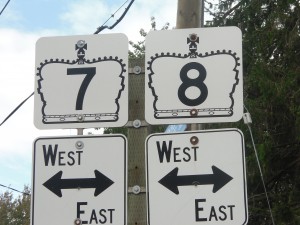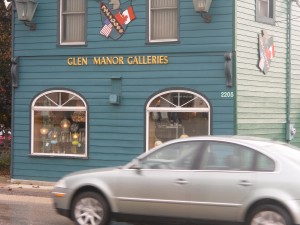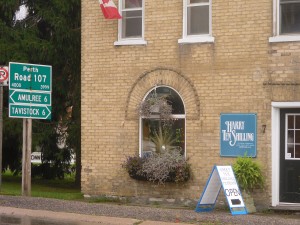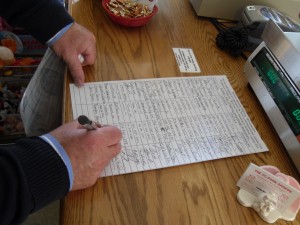 Maybe this is why the people of Shakespeare are signing a petition against the potential highway widening being considered by Ontario's Ministry of Transportation. We are having a rally in Shakespeare Saturday, October 17. Come and add your support!