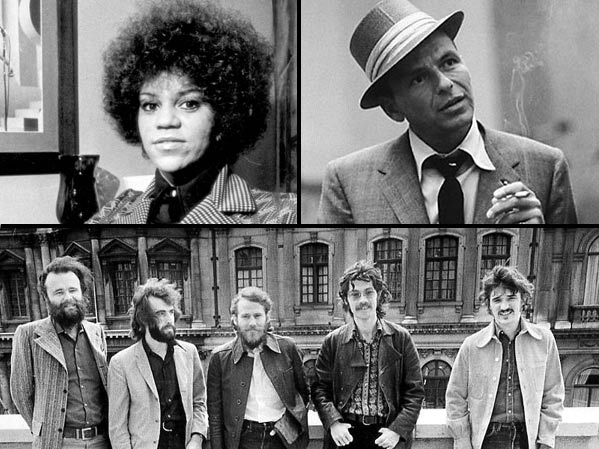 Florence Ballard was born, The Band release their debut album and Sinatra goes to No. 1 this weekend in music history.
June 30, 1943
Florence Ballard, a founding member of The Supremes was born on this day. She sang with the group from 1963 until 1967 and sang 16 Top 40 hits. Ballard died of cardiac arrest at the age of thirty-two.
July 1, 1968 
The Band released their debut album Music From Big Pink. Big Pink refers to the house that band members Rick Danko, Richard Manuel and Garth Hudson shared in West Saugerties, New York.
July 2, 1966
Frank Sinatra went to No.1 on the US singles chart with 'Strangers In The Night'. The song was originally titled 'Beddy Bye' and was part of the instrumental score for the film A Man Could Get Killed. Sinatra's album of the same name would go on to become his most commercially successful album.