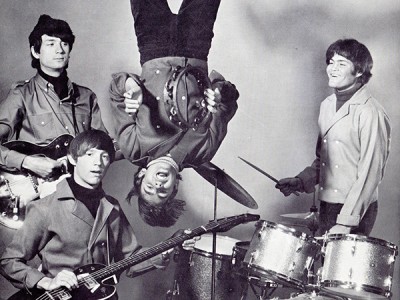 On June 24th, 1967, The Monkees went to No. 1 on the US album charts with 'Headquarters' the group's third chart topper.
'Headquarters' was the third album issued by The Monkees and the first with substantial songwriting and instrumental performances by members of the group itself, rather than by session musicians and professional songwriters. After a struggle for creative autonomy with their record label, the group had been allowed to record by themselves.
As of 2008 it has sold seven million copies in the United States and achieved global sales of 11.6 million. It is included in the 2006 book 1001 Albums You Must Hear Before You Die.