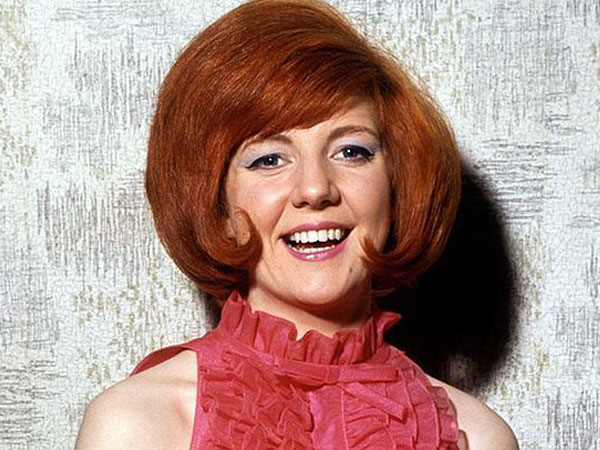 English singer, actress, entertainer and media personality, Cilla Black was born today in 1943 in Liverpool, England. Cilla is celebrates her 72nd birthday today!
Born Priscilla White, Cilla had the 1964 UK No.1 single 'Anyone Who Had A Heart' plus 18 other UK Top 40 singles. Determined to become an entertainer, Black got a part-time job as a cloakroom attendant at Liverpool's Cavern Club, best known for its association with The Beatles. Her impromptu performances impressed the Beatles who would become her lifelong friends.
In 1967, To celebrate Cilla Black's birthday, her manager Brian Epstein organized illuminated greetings at London's Piccadilly Circus and sites in Manchester, Bristol and Birmingham.


Don't miss the premiere of Cilla on VisionTV beginning June 17th, click here to find out more about the show.