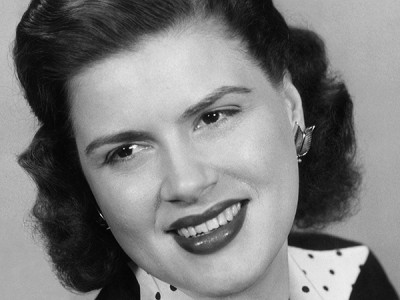 On August 21st, 1961, Patsy Cline recorded the classic Willie Nelson song, 'Crazy'. Cline was still on crutches after going through a car windshield in a head-on collision two months earlier and had difficulty reaching the high notes of the song at first due to her broken ribs.
'Crazy' spent 21 weeks on the chart and eventually became one of her signature tunes.
Partly due to the genre-blending nature of the song, it has been covered by dozens of artists in several genres over the years; nevertheless, the song remains inextricably linked with Cline. Nelson's own version appears on his 1962 debut album …And Then I Wrote.