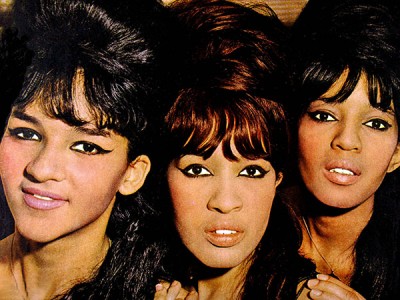 On July 22nd, 1944, Estelle Bennett (a member of the girl group The Ronettes, along with her sister Ronnie Spector and cousin Nedra Talley) was born.
One of the most popular groups from that period, The Ronettes placed more than eight songs on the Billboard Hot 100, five of which became top forty hits.
After the Ronettes' 1966 break-up, she recorded a single for Laurie Records, "The Year 2000/The Naked Boy." She then quit the music business and had rarely been seen since. She married the group's road manager Joe Dong, and they had a daughter, Toyin.
Bennett died of colon cancer aged 67 in Englewood, New Jersey. Her body was discovered on February 11, 2009. A week after her death it was revealed that she had suffered from anorexia nervosa and schizophrenia in the years after the Ronettes break up and that later on she had been homeless in New York.