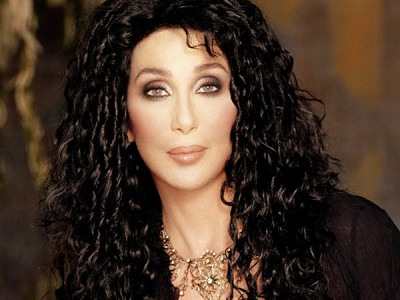 On May 20th, 1946, American singer and actress Cherilyn Sarkasian (Cher) was born.
Cher became prominent in 1965 as one-half of the folk rock husband–wife duo Sonny & Cher, who popularized a particular smooth sound that successfully competed with the dominant British Invasion and Motown styles of the era.
Recognized for having brought the sense of female autonomy and self-actualization into the entertainment industry, she is known for her distinctive contralto singing voice and for having worked in various areas of entertainment, as well as continuously reinventing both her music and image, which has led to her being nicknamed the Goddess of Pop.