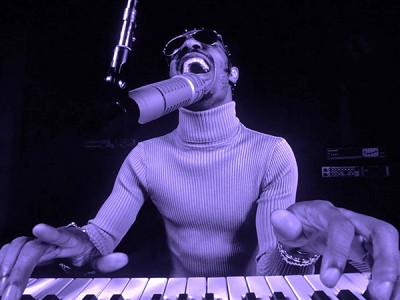 On May 13th, 1950, Stevie Wonder, singer, songwriter and multi-instrumentalist, was born. A child prodigy who developed into one of the most creative musical figures of the late 20th century.
Wonder who has been blind from shortly after birth, signed with Motown's Tamla label at the age of eleven and continues to perform and record for Motown to this day.
On his twenty-first birthday Stevie Wonder received all his childhood earnings. Despite having earned $30 million so far, he received only $1 million.
Wonder has scored over 40 US & UK Top 40 singles.