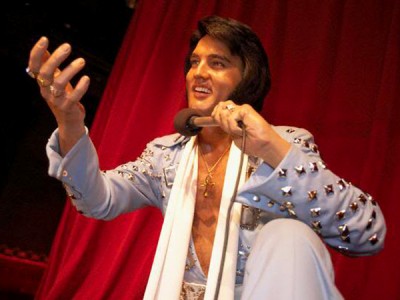 On March 28th, 1972, Elvis Presley recorded what would be his last major hit, 'Burning Love'.
The song was Elvis's 40th and last Top Ten hit on the US charts. It was also one of the last real rock songs in the later years of his life; from 1972 to 1977 the majority of his songs were ballads.
Presley however, stated that he did not care for the song and did not feel comfortable performing it. Nonetheless, he performed it in at least two high-profile productions: the concert film 'Elvis on Tour' (during which he had to use a lyric sheet as the song was still new to him), and the later 'Aloha from Hawaii' concert.
It went on to become a No.2 hit on the US chart and No.7 in the UK.